Serving Clients Nationally with a Personal Touch.
About Colin Baenziger & Associates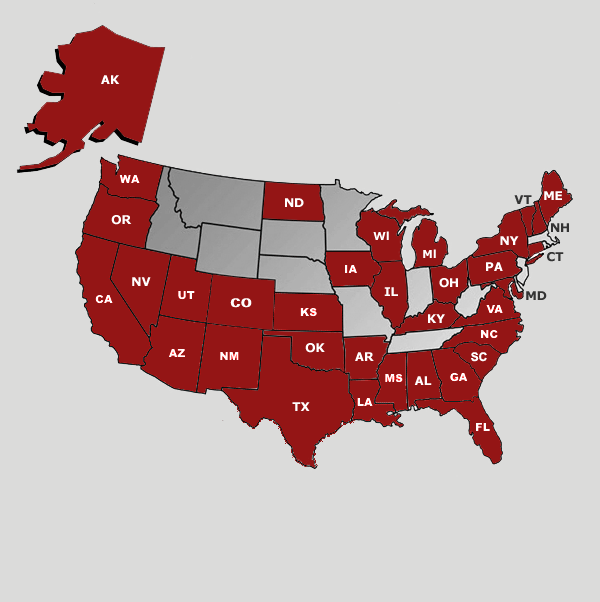 Colin Baenziger & Associates (CB&A) is a small but nationally recognized consulting and municipal recruiting firm. Since being founded in 1997, we have gradually expanded into 34 states and plan to continue that growth. Our success is attributed to our process (which works well in any state and for any government), the caliber of our work and the extremely high level of satisfaction of our clients. We hope to work with you soon!


Our Services
Executive Recruiting

Colin Baenziger & Associates is the firm you should select to conduct your search because we are knowledgeable and effective while also being less costly.

Services to New Cities

Starting up a new city can be a challenging and daunting task. Colin Baenziger & Associates can help.

Testimonials

At Colin Baenziger & Associates, the sincerest form of praise comes to us in the form of testimonials from clients.
» See all Services
Our Associates
Our associates are here for two reasons-because we selected them for their superior skill sets and personal attributes, and because they want to be here. When they join our team, they join a talented group of individuals who distinguish their workplace with professionalism, teamwork, pride, creativity, and accountability.